No matter where you come from, there's a group for you.
Join an Small Group and experience real relationships that will grow your faith.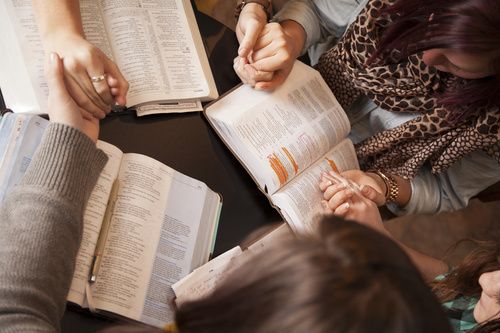 Answering the Call
John Barrett (Sun 12/2 9:15am)

Caring for One another
Group lead (Sun. 4PM)


Romans
Jason Hunsinger (Wed. 6:30PM)

the ROCK the ROAD
and the RABBI
Robyn Staton (Wed. 6:30PM)
Sign up for a small group
We'd love to get you connected to a small group in your area. Fill out the form below to get started.
Small groups help people grow in their faith and build community. Our groups take place throughout the week in different neighborhoods, so use this form to find a group that's right for you. We'd love to have you join us!